"To think is easy. To act is difficult.
To act as one thinks is the most difficult."
Johann Wolfgang Von Goeth
P

ortfolio

Alloy Wheels
E-commerce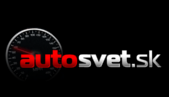 www.autosvet.sk
Toilet Paper
Wholesale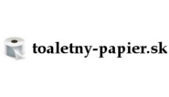 www.toaletny-papier.sk
Car Mats
Wholesale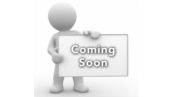 Personal Lease
Management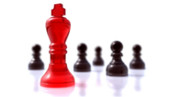 www.vigour.cz
UX, Design
Architecture
www.youngarchitect.sk
Smartphone
Repairment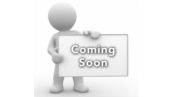 Fashion
Retail
www.durka.sk
Fashion
Salon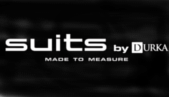 www.suits.sk
S

uccess Story
We found an unsuccessful manufacturer of toilet paper on the market who was not able to grow and get new customers. Thanks to our



Management and sales skills
Market knowledge
Laws and legislation orientation
IT support
Investments


there is now strong wholesale network & Ecommerce service with many stable customers.